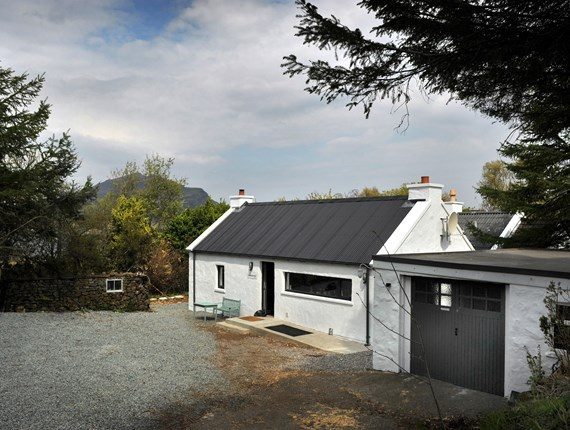 After I was accepted at Wasps_, I was immediately recommended the Artist Studio on the Isle of Skye "The Admirals House". It is available for a month over Wasps_ rent for a fair price. It is located a few kilometers south of Portree. with a secluded and idyllic waterfront overlooking the neighboring Isle of Rassay.
The house can accommodate up to three artists at the same time. It consists of 3 bedrooms, a large common living room and kitchen area and 3 separate studios for different working practices.
Since we have opted for the time in November/December with rougher weather conditions, it may be that we are all alone in the house during this time. If there are other artists at "The Admirals House", it will certainly be an exciting and inspiring encounter.
We are looking forward to this adventure.
https://www.katjameierchromik.de/wp-content/uploads/2022/10/8623.jpg
430
570
Katja Meier-Chromik
https://www.katjameierchromik.de/wp-content/uploads/2022/09/weiss-blank.png
Katja Meier-Chromik
2022-10-28 09:20:30
2022-11-14 16:33:48
Artist Studios – The Admirals House