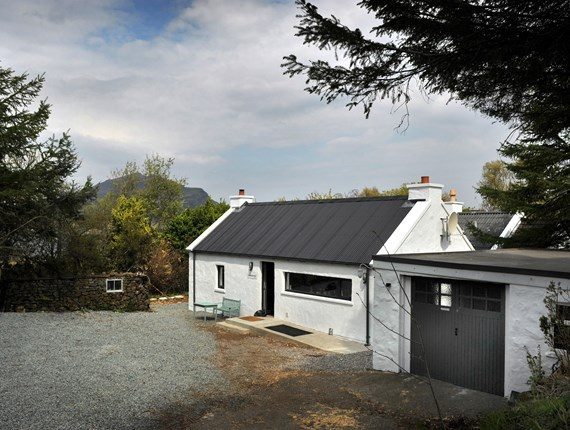 Nachdem ich bei Wasps_ aufgenommen worden bin, wurde mir gleich das Artist Studio auf der Isle of Skye "The Admirals House" empfohlen.
Es ist für einen Monat über Wasps_ für einen guten Preis zu mieten. Es liegt einige Kilometer südlich von Portree. Abgeschieden und idyllisch am Wasser mit Blick auf die Nachbarinsel Isle of Rassay.
Das Haus kann bis zu drei Künstler gleichzeitig beherbergen. Es besteht aus 3 Schlafzimmern, einem großen gemeinsamen Wohnzimmer und Küchenbereich sowie 3 separaten unterschiedliche Ateliers für unterschiedliche Arbeitspraktiken auf dem Gelände.
Da wir uns für die raue Zeit November/Dezember entschieden haben, kann es sein, dass wir in dieser Zeit ganz alleine in dem Haus sind. Aber auch wenn andere Künstler im "The Admirals House" sein werden, so wird es bestimmt eine spannende und inspirierende Begegnung.
Wir freuen uns auf dieses Abenteuer.
https://www.katjameierchromik.de/wp-content/uploads/2022/10/8623.jpg
430
570
Katja Meier-Chromik
https://www.katjameierchromik.de/wp-content/uploads/2022/09/weiss-blank.png
Katja Meier-Chromik
2022-10-28 09:20:30
2022-10-30 07:58:07
Artist Studios – The Admirals House